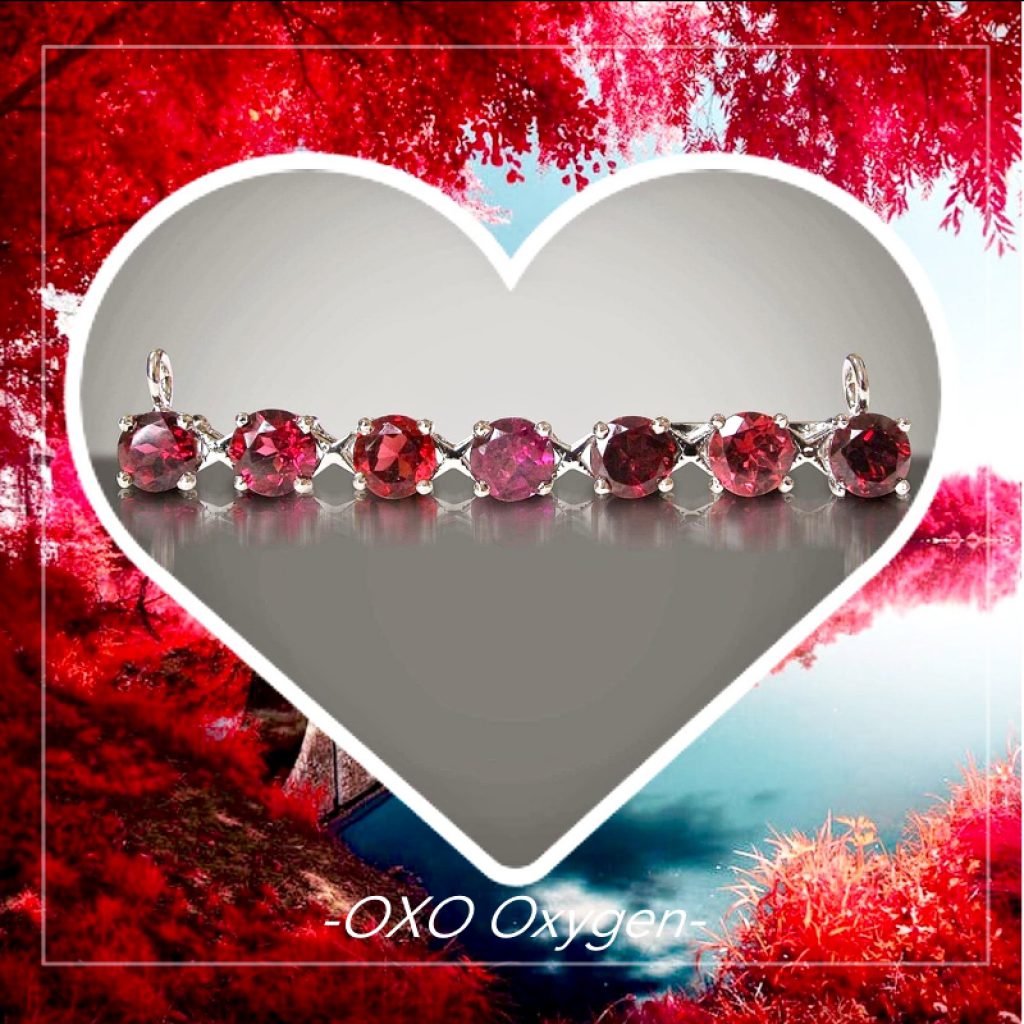 'Oxo Oxygen' is a collection of pendants by Royal Jungles. It is a homage to oxygen, space and light. It is expressed through minimal graphic design made of sterling silver and genuine multi color gemstones. This collection serves body, soul and mind in maintaining and rebuilding the energy and vitality.
Living a fast paced urban life it is essential to have moments to de-stress, slow down and take deep breaths in order to keep the body, mind and soul always refreshed and keep the vital energy circulating, just like oxygen circulates in our bodies. The main body of the pendant is clearly structured reminding of mini architecture and the multi color gemstones represent the diverse elements of nature. These two are the main inspiration elements all through out the fine jewellery designs of Royal Jungles.
'Oxo Oxygen' pendants are made of 95% (even higher than standard 92,5 %) silver quality and a special technique of seating of the gemstones to allow them to adopt and pass through as much light as imaginable, to symbolize the thriving and blooming.
All of the gemstones are carefully hand picked, well cut and polished. All of them are organic, natural, authentic, not treated and not mix with any materials of synthetic origin.
Pendants are nickel multi-layered to gain the significantly white shade of silver, maintain the long lasting fresh shine of silver to reflect well and complement all skin complexions.
Gemstones and materials are tested and certified by international ISO laboratories.
***